Crossfit Postal
Where Fitness and Community Meet
CALL or TEXT:
828-773-9855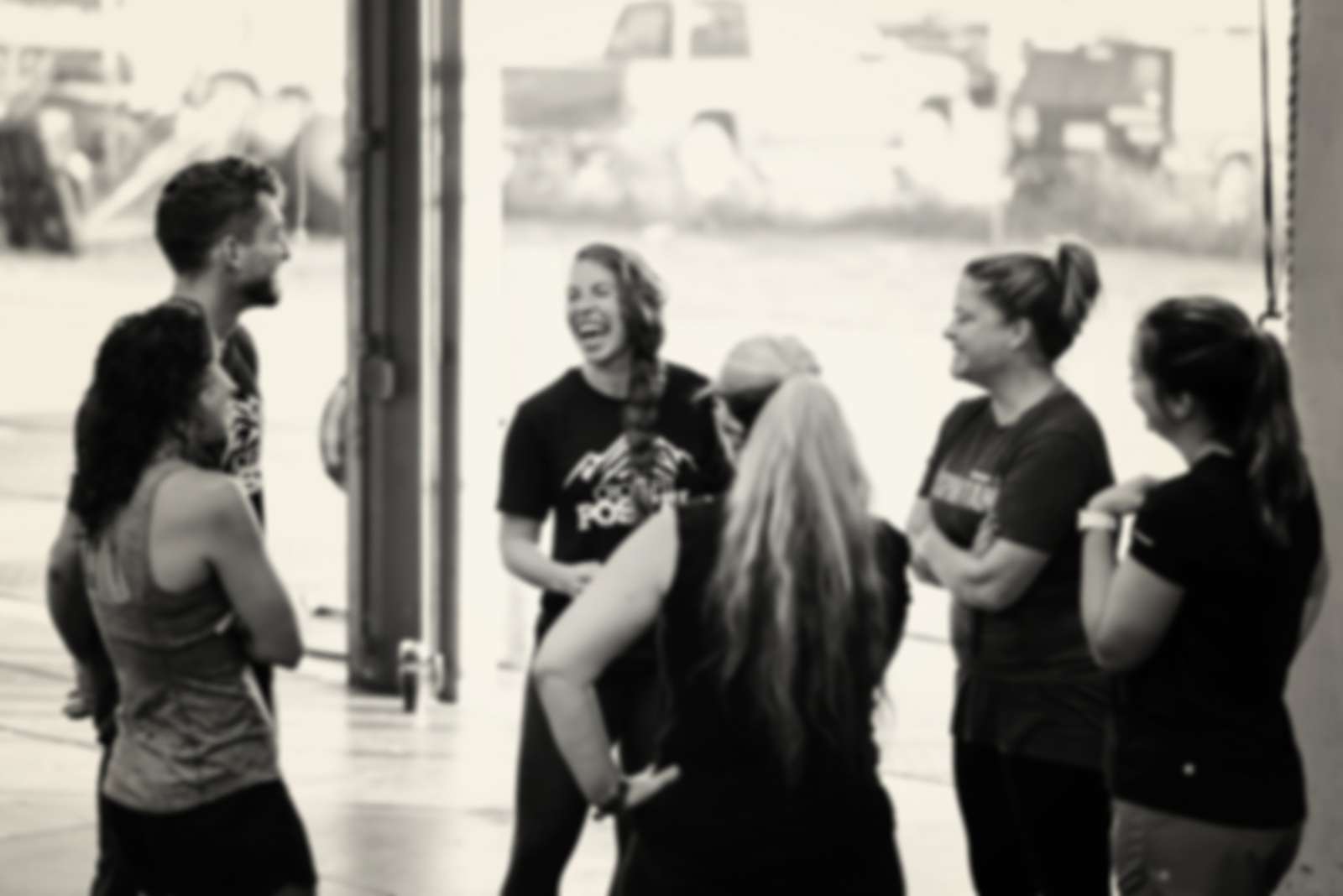 The Fundamentals program is an in-depth introduction to CrossFit and the essential movements. During these classes we'll teach you the proper technique and modifications of various bodyweight, weightlifting and gymnastic movements.
We love out of town drop in's! We would be honored to be your go-to gym in the mountains. Our out of town drop in rate is $15 per day.
Crossfit
CrossFit combines the best components of the best styles and systems of athletic training: running, rowing, power lifting, Olympic lifting, gymnastics, and even yoga. It combines the camaraderie of an athletic team with the support of a family and the thrill of a challenging game. You will lift, jump, push, pull, stretch, throw, climb, run, jump, handwalk, and with dedication, you will learn to utilize your body's massive potential with ease.
Aerobic Capacity
Thursday nights at 6:45 pm, join us for an endurance focused workout.
Kid's crossfit
Join us Saturday mornings at 10:15 for a 45 minute session of functional fitness for kids ages 3+.
"Probably one of the best CrossFit gyms I've been to. They have a great setup and really know how to optimize the space so that everyone can get a good workout in without bumping elbows. The staff is friendly and attentive. The members are welcoming and encouraging. I'm excited to join!"
— Maria Conchita Genevieve
If you love working out with us, tell us! Leave a review here.
It's more than a workout.
It's a family.